Austin Psychotherapy Services
Experienced therapy for anxiety, depression, relationships, childhood trauma, and personality disorders.
About
Welcome! I'm glad you're here.
We all struggle and we all have a need to tell our story. Finding a therapist to help you through this journey called life is an important decision. Now more than ever you may be experiencing conflict, uncertainty, anxiety and depression. At its best, psychotherapy is a process of mutual discovery and a healing relationship that unfolds over time. I'm a licensed therapist with extensive training and a decade of experience helping individuals from a variety of backgrounds. I specialize in the challenges posed by a difficult childhood – the resulting trauma, relationship instability and personality disorders. We are all guided by unconscious forces we don't understand until we begin to dig around and explore. My approach to therapy is attentive, insightful and incisive. People come to see me to learn, grow and change. Therefore, I don't hesitate to challenge entrenched dynamics that may be holding you (or your relationship) back. I do so with warmth, empathy, humor and a deep respect for the adaptations that have helped you survive. In my practice, I offer individual therapy, therapy for couples and families, and more intensive treatment, including psychoanalysis. Psychoanalysis is an intensive kind of therapy and involves a deeper focus on unconscious material, as well as on the relationship with the therapist as it evolves over time. Psychoanalysis involves meeting 3-4 times weekly; if you have interest in this way of working I may have sliding scale openings, if needed. I encourage you to reach out to me or schedule an initial appointment. The initial intake and screening session is via video teletherapy. For future sessions we can make arrangements to meet in person or virtually. I look forward to hearing from you.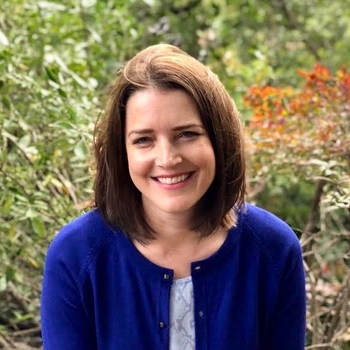 Katrina Taylor, LMFT
Licensed therapist
Services
Psychotherapy services in Austin and the state of Texas
Anxiety
Depression
Relationship Issues
Trauma
Personality Disorder
Approaches
Psychoanalytic Therapy
Psychoanalysis
Family/Marital Therapy
Location
In-person appointments in Austin office. Teletherapy appointments in Texas.