Austin Psychotherapy Services
Experienced therapy for anxiety, depression, childhood trauma, and personality disorders.
About
Welcome! I'm glad you're here.
Hello and welcome to my website. I believe that therapy, at its best, is a process of exploration and a search for truth. On the surface you might be aware of anxiety, depression, or relationship troubles. Yet, these symptoms often belie deeper turmoil about your life, history and what's right for your future. It takes a skilled therapist to engage in the process of exploration, questioning, and tolerating uncertainty to help you arrive at a place of greater clarity. Psychotherapy and psychoanalysis is a journey we undertake together. I have over a decade of experience working with individuals from a variety of backgrounds. I have experience with anxiety, depression, relationships, trauma, personality disorders, gender, and many more manifestations of the human experience. But more importantly I don't believe we, as therapists, can do this work if we aren't well analyzed ourselves. I've undertaken the journey to understand my own inner world so I can help you understand yours. I feel passionate about, and invested in, long term therapeutic work. I offer weekly talk therapy as well as more intensive psychoanalysis. It's important to me that we create a therapeutic relationship that is sustainable over time. I'm always glad to discuss your needs and goals for therapy. To schedule an initial appointment please send a request through this website. I look forward to connecting with you. Katrina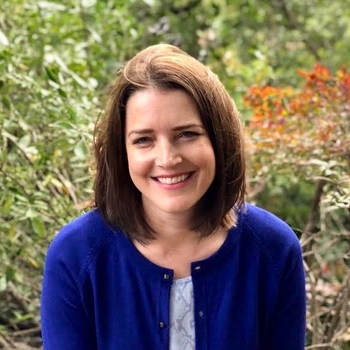 Katrina Taylor, LMFT
Licensed therapist
Services
Psychotherapy services in Austin and the state of Texas
Anxiety
Depression
Relationship Issues
Trauma
Personality Disorder
Approaches
Psychoanalytic Therapy
Psychoanalysis
Family/Marital Therapy
Location
In-person appointments in Austin office. Teletherapy appointments in Texas.